FREE SHIPPING!

SET PRICE. No extra charge at all! 

MADE IN THE USA

Molded and assembled in the USA.

TOUGH AND DURABLE

One solid piece with our ultra-secure lock for peace of mind.

G3 MEDIUM $450

Exterior: 31L x 21.5W x 25.5H
Interior: 28.5L x 19.8W x 25.2H

G3 LARGE $580

Exterior: 35.2L x 24.5W x 26.5H
Interior: 33L x 22.8W x 26.2H

G3 X-LARGE $640

Exterior: 38.5L x 25.5W x 29.5H
Interior: 36L x 23.75W x 29.5H

HERO KENNEL $900

Exterior: 40.25 x 26W x 30.1H
Interior: 35L x 18.5W x 27.75H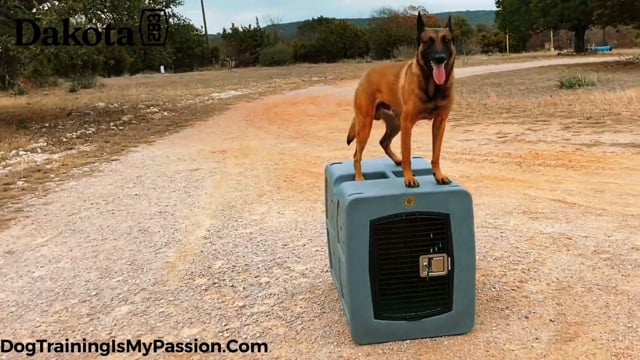 For financing options or special orders, submit form below with a general idea of items you would like to get.
We strongly believe in every product we represent and sell.
Canis Fortis Dog Company LLC (a DogTrainingIsMyPassion brand) is committed to every customer. If you have any concerns about our products, contact us at willscanineobedience@gmail.com or text us at 254-294-7781